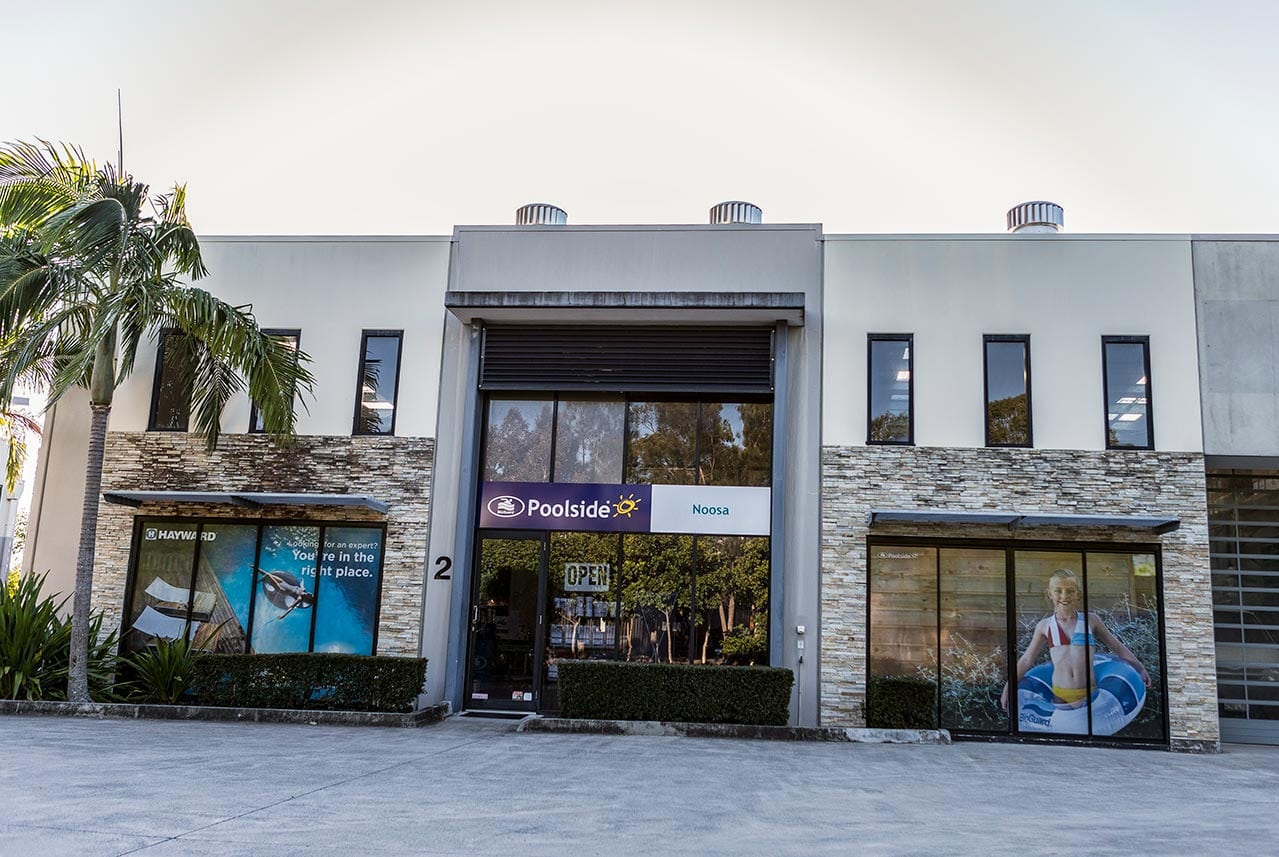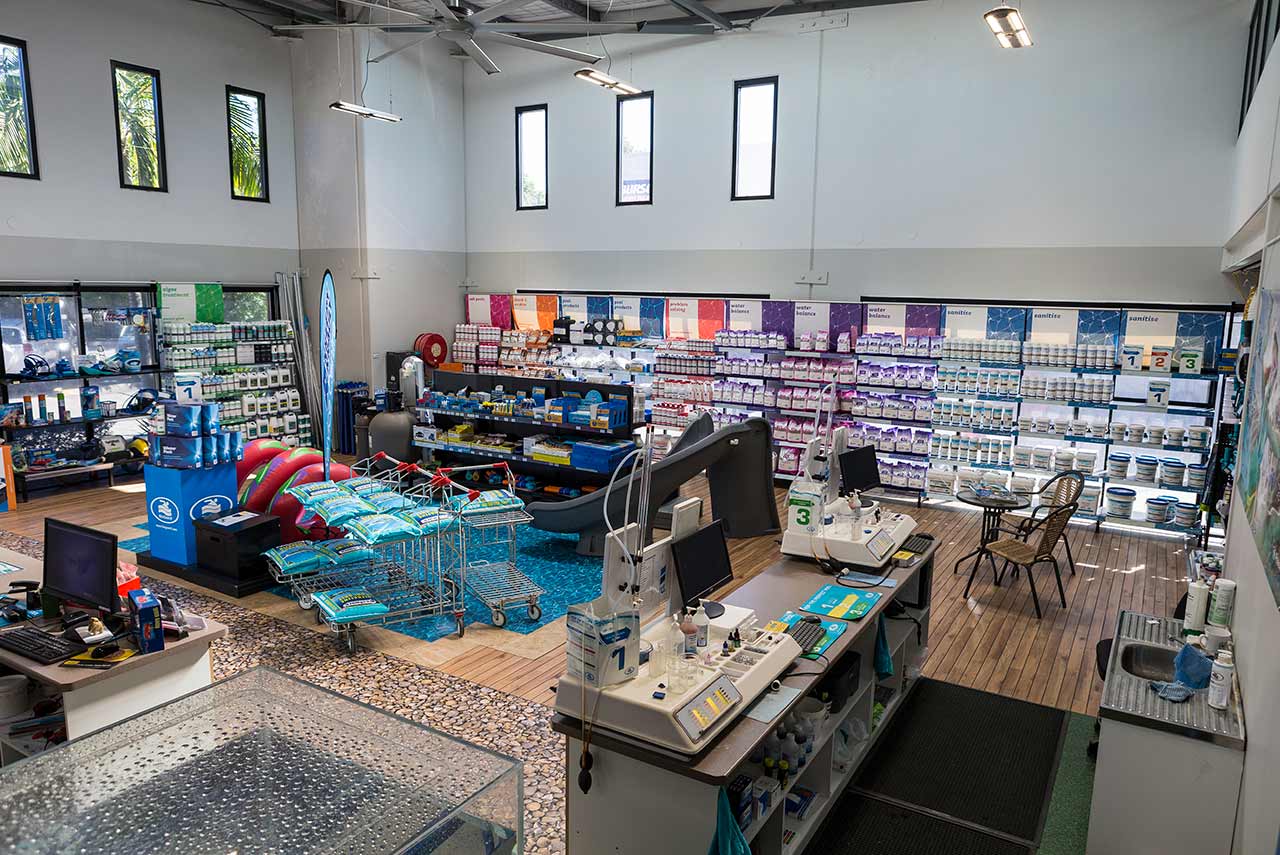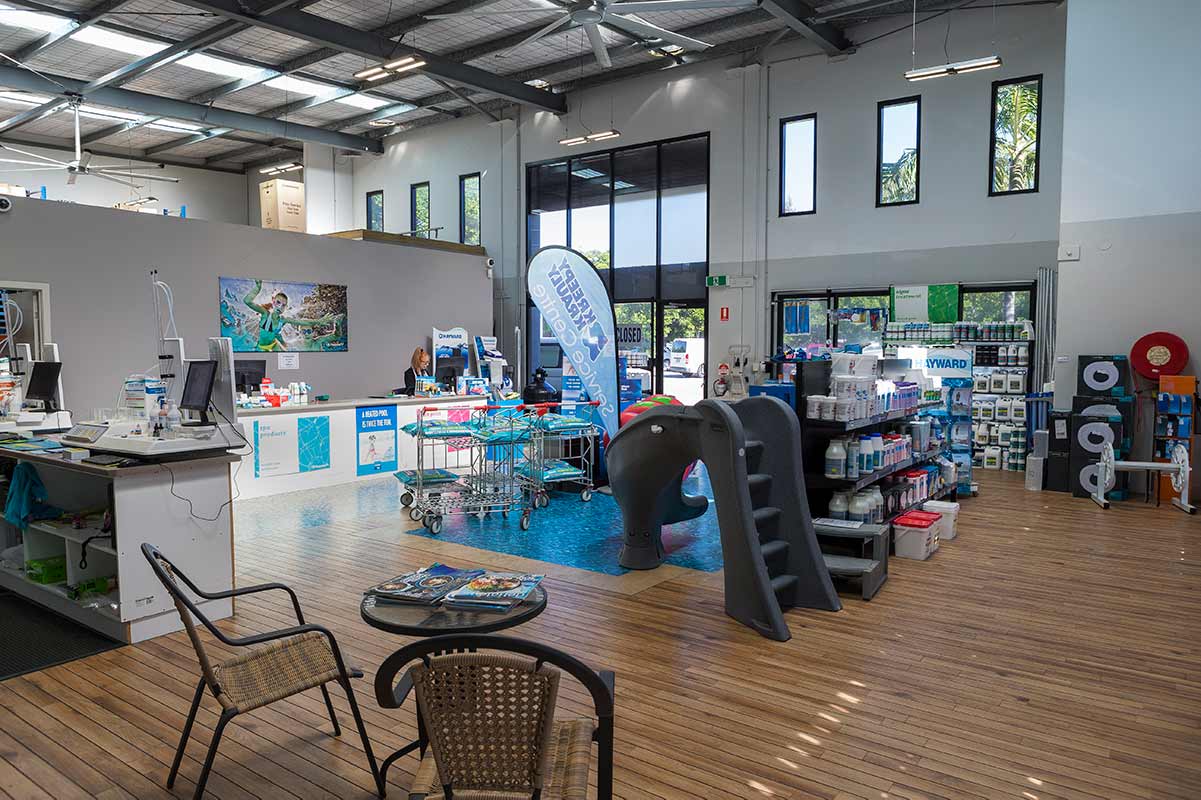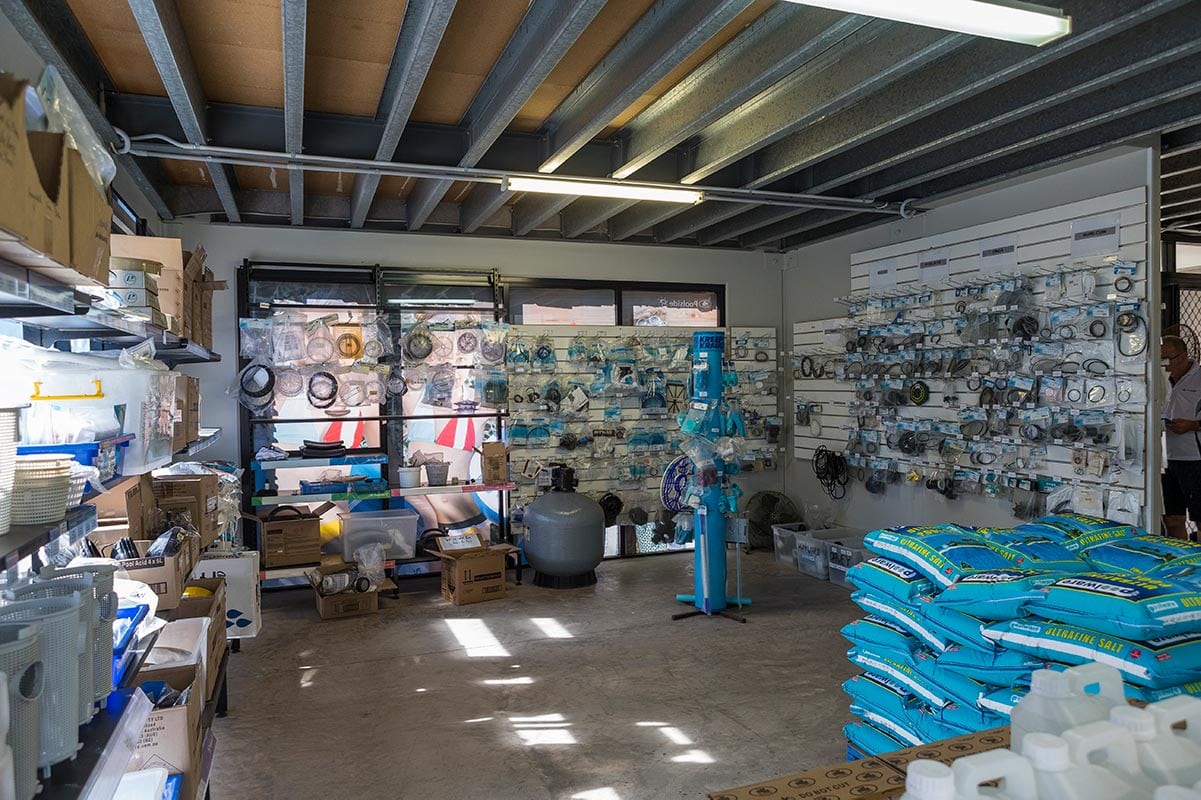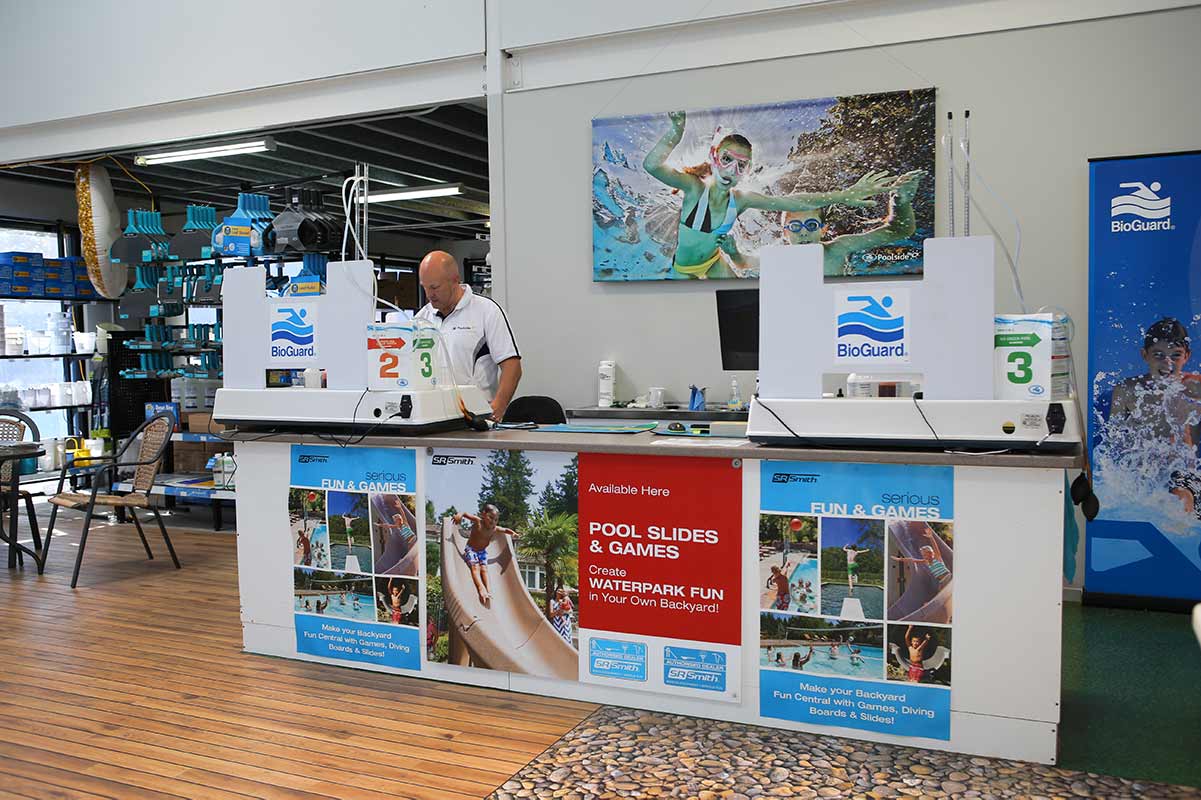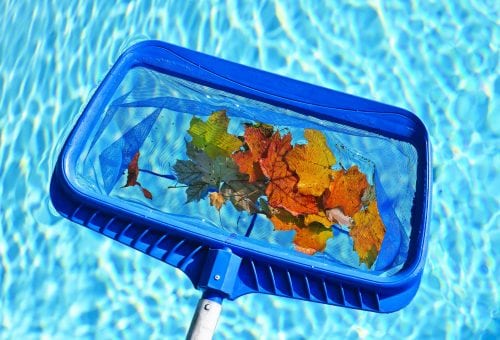 Swimming Pool Supplies & Pool Equipment for Sunrise Beach, Noosa, Peregian Springs, and Surrounds
Welcome to Poolside Noosa, pool shop and professional pool cleaning. We have been operating in Noosa for over 30 years now, providing pool owners with high-quality products and services that they can rely on. We currently employ 17 staff, some of whom are based in our Noosa pool shop while others provide our mobile services. Lean more about Poolside Noosa and our team on our About Us page.
Our pool shop, located in Noosaville, is home to a wide range of products including chemicals, spare parts for equipment, all types of pool cleaners, chlorinators, pumps, filters, pool heaters and more. In addition to a providing a huge variety of products to suit varying budgets, we also have a friendly team of staff on hand to answer any questions and help you find the right products to suit your needs. Visit our pool shop today.
In-House Repairs and Water Testing:
Our pool store is also home to our own in-house repairs shop where we fix faulty pool equipment including chlorinators, filters, pumps and heaters. We also have a FREE on-site water testing station where our friendly team will help you test the pH and chemical balance of your pool water to determine what chemicals you require.
Mobile Pool Services:
In addition to our pool shop, we also have a team of mobile technicians that provide a variety of services including professional pool cleaning, restoring green pools, on-site repairs and maintenance of pool equipment as well as the installation of new pool equipment. Our team includes qualified electricians who are certified to install or work electrical powered equipment, and our professional pool cleaners are thorough with an eye for detail.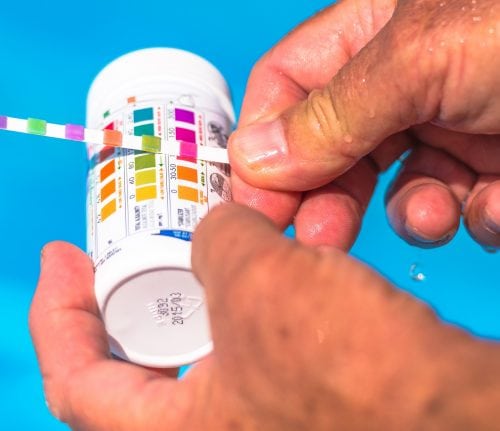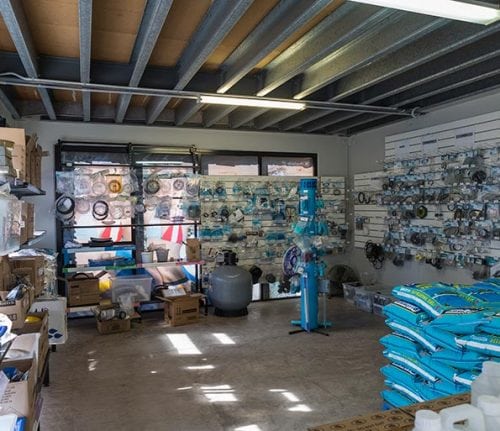 We've got extensive ties to major pool equipment manufacturers, allowing us to quickly source replacement pool parts.
We carry a range of different pool cleaners to suit different budgets including manual, suction, kreepy krawly and robotic cleaners.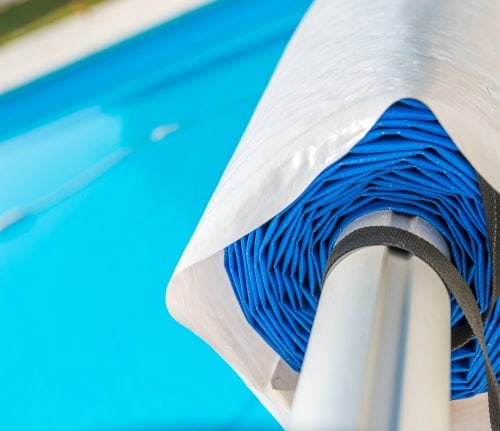 Gas heaters and electric heat pumps to keep your pool nice and warm during Winter, with in-house installation available.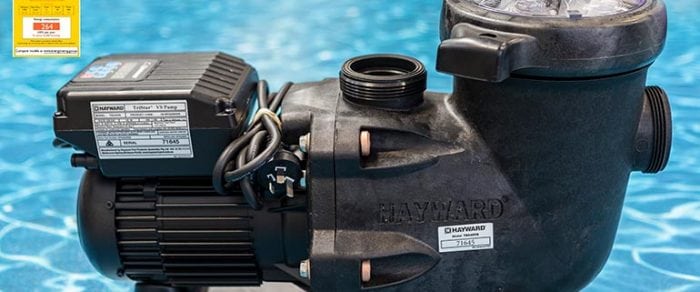 The central part of your pool filtration system, we sell chlorinators, pumps and filters to suit any pool size.